Industrial concentric double flanged Butterfly Valve for water china with high quality
Product Detail
Product Tags
What's NORTECH Concentric butterfly valve
Concentric butterfly valve is type of resilient seated butterfly valves,with integral flanges cast on both ends.
NORTECH Concentric butterfly valve  is designed with long face to face,according to EN558-1 series 13. it can be used in many general applications such as in water distribution, water treatment, dams, power plants and in many other. The valve can be used as a stopper, a tap for discharging at the end of the pipeline, open/close and flow control. 
for large size pipeline,double flange butterfly valves are wided used.
Butterfly valve is also used as flow regulalting valve,if the disc does not rotate to a full quarter-turn, it means the valve is partially open,we can regulate the flow of fluids by various openning angle.
same as all the other butterfly valves,it's a quarter-turn valve that rotates 90 degrees to open or close the media flow. It has a circular disc, also known as the butterfly, found at the center of the body that functions as the closing mechanism of the valve. The disc is connected to an actuator or handle through the shaft, which goes through from the disc to the top of the valve body.
Main features of Concentric butterfly valve
Double Flange Butterfly Valve design features of pinless disc
WHY TO CHOOSE US?
Quality and service:more than 20 years of experiences of OEM/ODM services for leading european valve companies.
Quick delivery,ready for shipment 1-4 weeks,with considerate stock of resilient seated butterfly valves and components
Quality guarantee 12- 24 months for resilient seated butterfly valves
Quality control for each piece of butterfly valve
Main features of Concentric butterfly valve  
Low operating torques results in easy operation and economical actuator selection.
PTFE lined bearings are designed for anti-friction and wear,no lubrication is required.
Compact construction results in low weight, less space in storage and installation.

Centric shaft position,100% bi-directional bubble tightness,which makes installation acceptable at any direction.
ISO 5211 top flange is convinient for easy automation and retrofitting of actuator.
Rubber lined internally in the body makes fluid not to contact the body.
Painless disc design is helpful to prevent the leakage point on the disc.
-------------------------------------------------------------------------------------------------------------------------------------------------------------------
Design and Manufacture standard:API609/EN593
Face to face:ISO5752/EN558-1 series 13
Flange end EN1092-2 PN10/PN16/PN25,ANSI 125/150
DN 50mm-1200mm
Body:Ductile iron/carbon steel/stainless steel/Alu-bronze
Disc:Ductile iron/carbon steel/stainless steel/Alu-bronze
Seat:EPDM/NBR/FKM/Silicone
Pinless design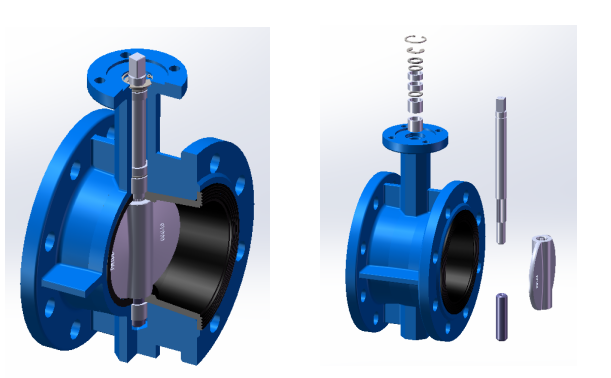 ----------------------------------------------------------------------------------------------------------------------------------------------------------
Types of Operation for Concentric butterfly valve  
Handle lever 

Butterfly valve PN10/16,Class125/150 DN32-DN200

Butterfly valve PN25,DN32-DN150

Manual gearbox

full range from DN32-DN1400

Pneumatic actautor

Pneumatic actuator double acting(DA)

Pneumatic actuator spring return(SR)

Electric actuator

On-off type electric actuator

Modulating actuator

Water proof

Explosion proof

Free stem ISO5211 mouting pad   

stem dimension and ISO flange customized on request of customer.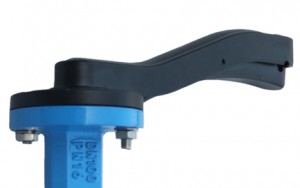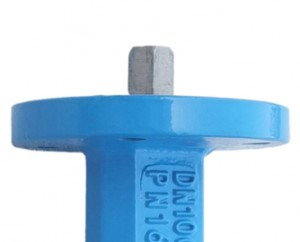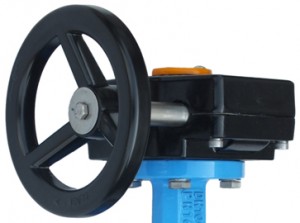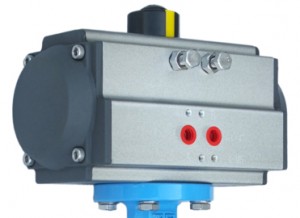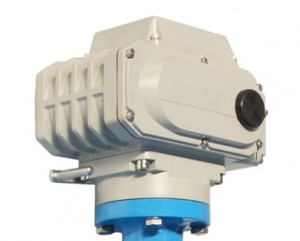 Technical specification of Concentric butterfly valve
Main parts materials of  Concentric butterfly valve   :
| | |
| --- | --- |
| Parts | Materials |
| Body | Ductile iron,carbon steel,stainless steel,duplex stainless steel,Monel,Alu-bronze |
| Disc | Ductile iron nickel coated,ductile iron nylon coated/Alu-bronze/stainless steel/duplex/Monel/Hasterlloy |
| Liner | EPDM/NBR/FPM/PTFE/Hypalon |
| Stem | Stainless steel/Monel/Duplex |
| Bushing | PTFE |
| Bolts | Stainless steel |
Where is the Concentric butterfly valve   used?
Flange butterfly valves,same as all the other resilient seated butterfly valve,is widely used in
Water and waste effluent treatment plants
Paper, textiles and sugar industry
Construction industry, and drilling production
Heating, air conditioning, and cooling water circulation
Pneumatic conveyors, and vacuum applications
The resilient seated butterfly valves are certified with WRAS in UK and ACS in France,specially for the waterworks.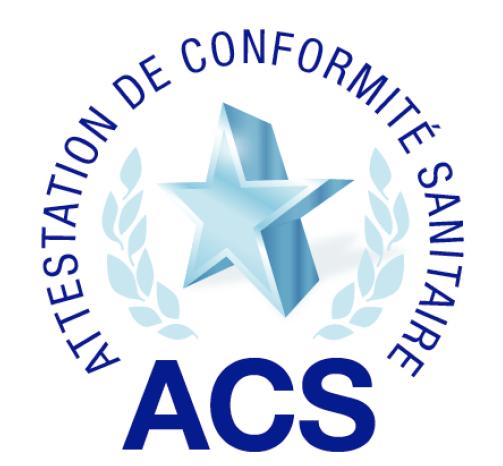 ---
Next:
Industrial EPDM PTFE Resilient Soft Seat Pneumatic Motorized Wafer Type/Flange Butterfly Valve China factory with high quality
---