Metal Seat Cast Iron Gate Valve
Product Detail
Product Tags
What is Metal Seat Cast Iron Gate Valve ?
Metal Seat Cast Iron Gate Valve is an open/close a gate, direction and perpendicular to the direction of flow of the gate valve can only be fully open and close, unwell door parameter varies, usually for 5 °, medium temperature is not high for 2 ° 52 '.To improve its
technology, to make up for the sealing surface Angle deviation in the processing process, this kind of ram is called elastic ram.
Metal Seat Cast Iron Gate Valve Technical Specifications
Design and Manufacture DIN3352 F4/F5,EN1074-2/BS5163/AWWA C500
Face to face DIN3202/EN558-1/BS5163/ANSI B16.10
Pressure rating PN6-10-16,Class125-150
Size DN50-1200 OS&Y Rising stem
DN50-DN1800 Non-rising stem
Metal seal ring Brass/bronze/stainless steel
Appilcation Water works/sewage etc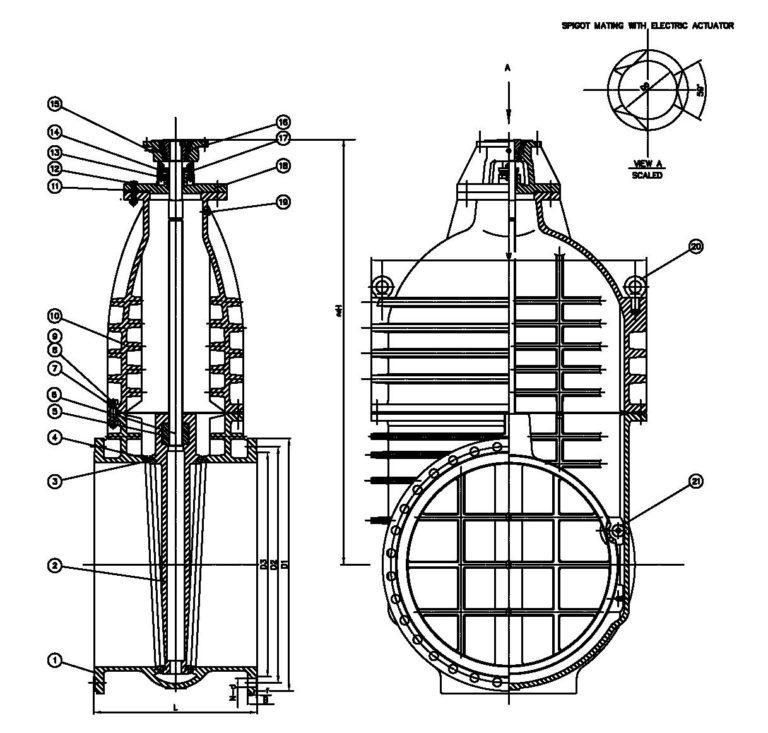 Our advantages of Metal Seat Cast Iron Gate Valve
By using rubber coating for the whole gate to produce deformation compensation to achieve good sealing effect. Overcomed other cast iron gate valves' shortcomings such as poorly sealed, leakage or rust. Our gate valve is more effective and save installation space.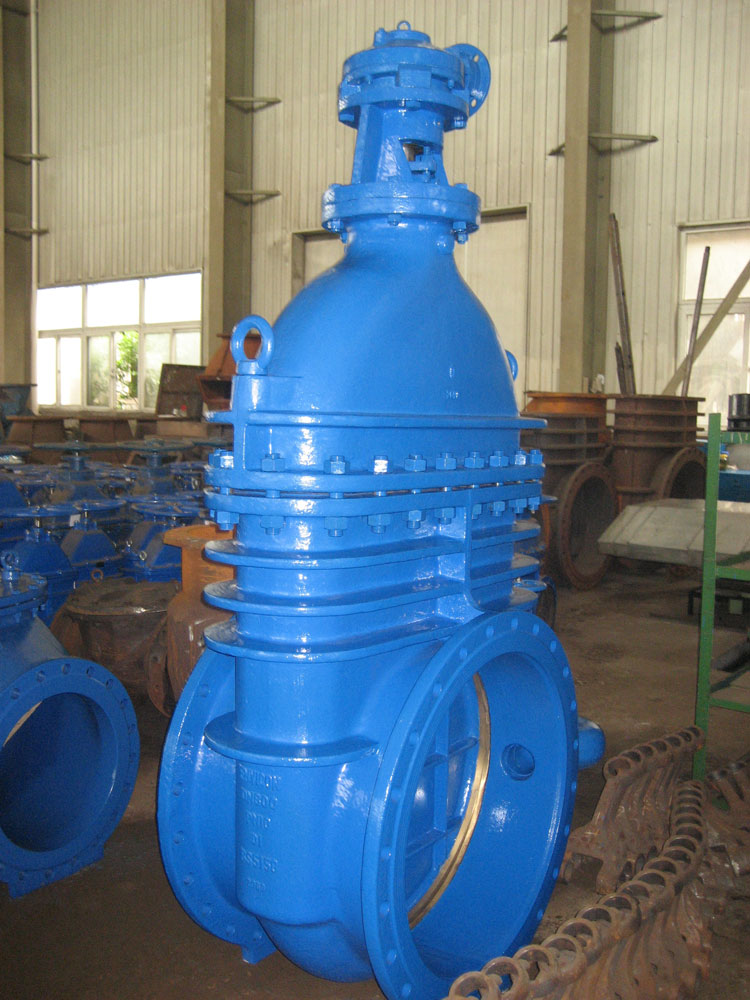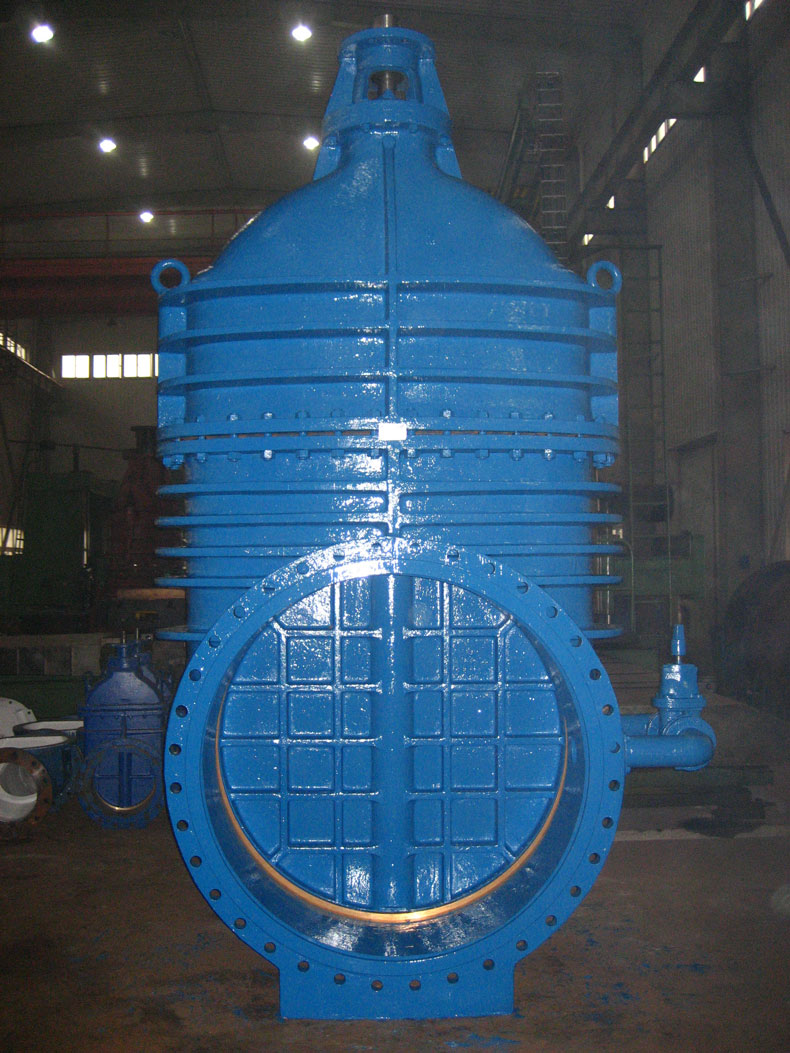 What is the Metal Seat Cast Iron Gate Valve used for?
Metal Seat Cast Iron Gate Valve are widely used in city water supply, sewage treatment, construction industry, petroleum pipe line, chemical industry,foodstuff industry, pharmaceutical industry, textile-industry, power sector, shipbuilding, metallurgical industry, energy systemand other fluid pipes as regulator or cut-off equipment.
---
Previous:
Swing Check Valve
---