T Type Three Way Valve SS304 Flange Ball Valve China factory
Product Detail
Product Tags
What's T type ball valve ?
3 way ball valves  are Type T and Type L. T - type can make three orthogonal pipeline mutual connection and cut off the third channel, diverting, confluent effect. L Three-way ball valve type can only connect the two mutually orthogonal pipes, can not keep the third pipe connected to each other at the same time, only play a distribution role.
Main features of NORTECH T type ball valve
1, pneumatic three-way ball valve, three-way ball valve in the structure of the use of integrated structure, 4 sides of the valve seat sealing type, flange connection less, high reliability, design to achieve the lightweight
2, three way ball valve long service life, large flow capacity, small resistance
3, three way ball valve according to the role of single and double acting two types, single acting type is characterized by once the power source failure, the ball valve will be in the control system requirements of the state
Technical specifications of NORTECH T type ball valve
All valves are designed to comply with the requirements of ASME B16.34, and the ASME as well as customers' requirements as
applicable.
Every step from procurement through production, welding, assembly, testing, and packaging is in accordance with quality programs
and procedures (ASME Section III manual and ISO 9001 manual).
Quality Control (QC):
The QC is responsible for all aspects of quality, from receiving of material to control of machining, welding, nondestructive
examination, assembly, pressure testing, cleaning, painting, and packaging.
Pressure Testing:
Each valve is pressure tested in accordance with API 6D, API 598, or special customers' requirements as applicable.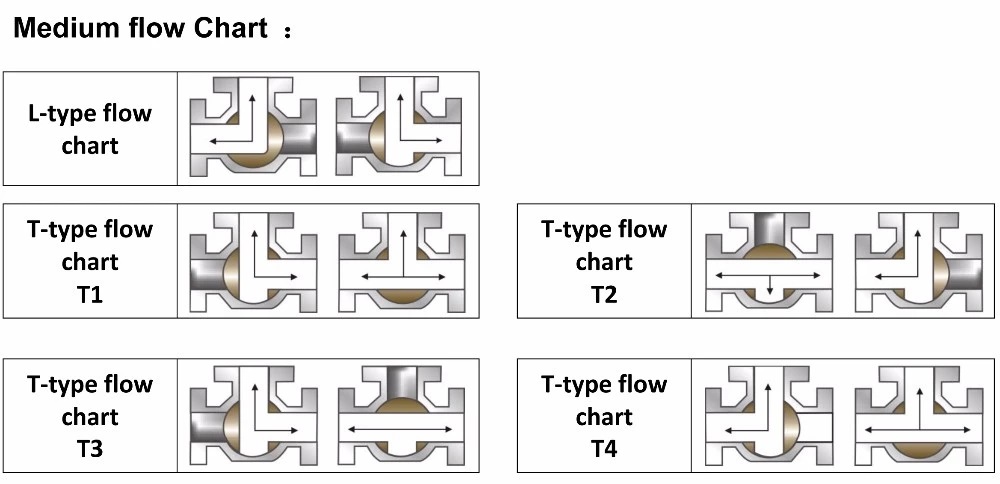 Product Show:T type ball valve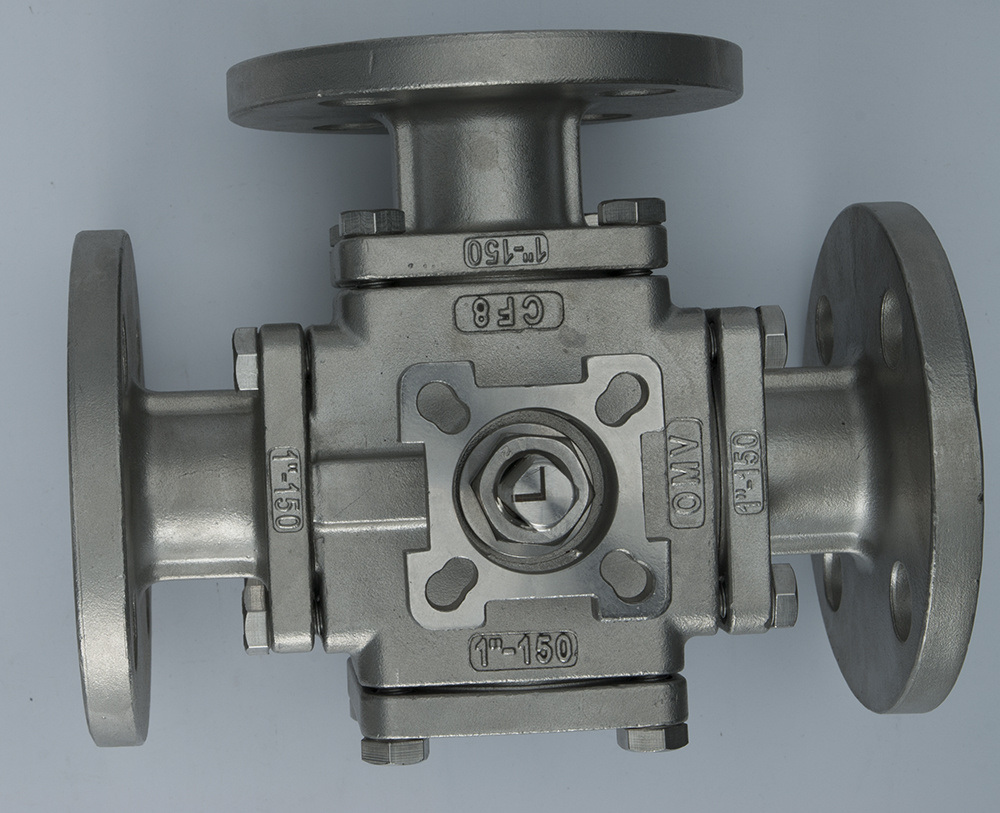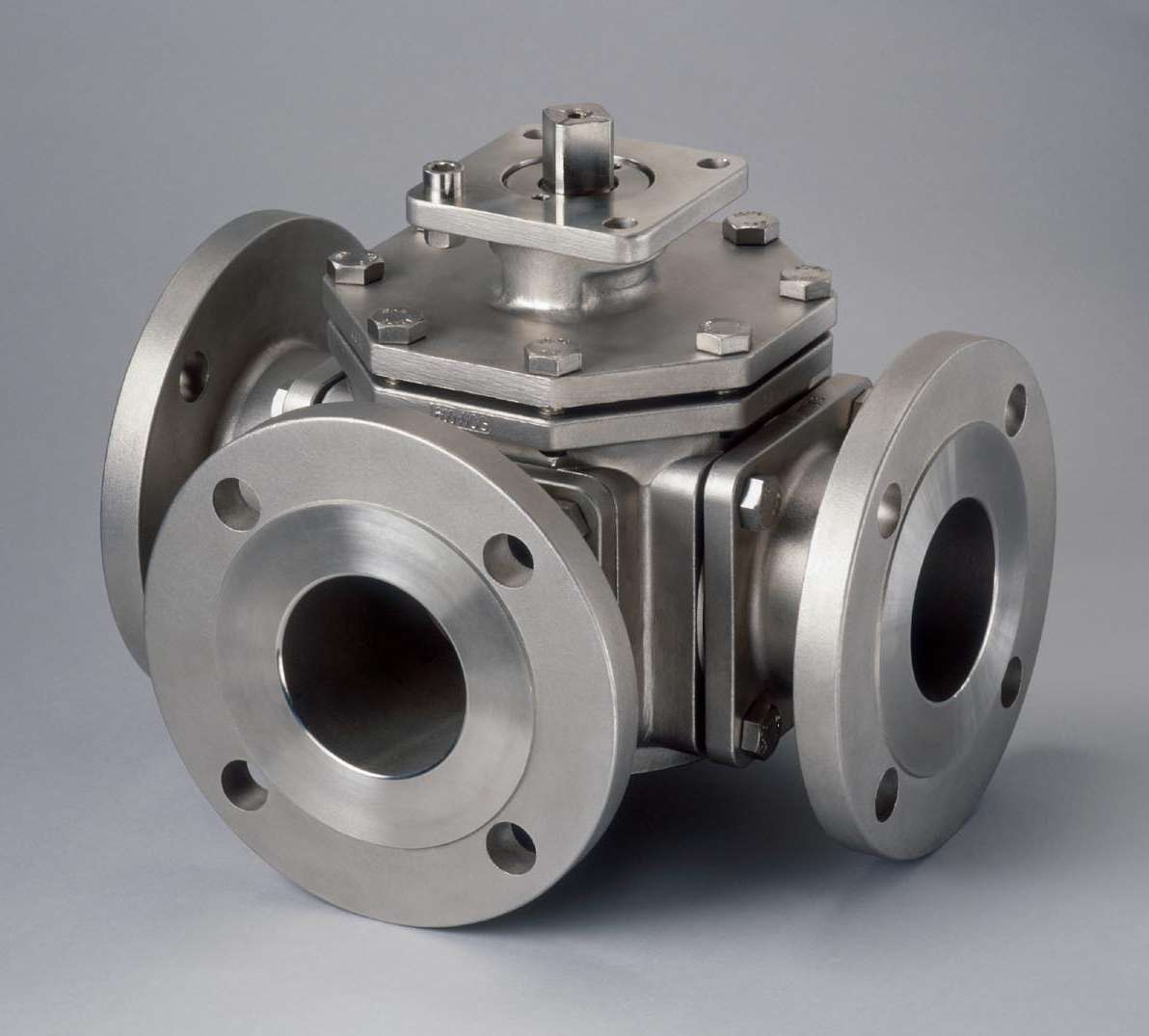 What is the T type ball valveused for?
This kind of  T type ball valve is widely used in the pipeline is mainly used to cut off, distribution and change the flow direction of the medium. In addition, with multi-turn electric actuator, the medium can be adjusted and cut off tightly. Widely used in petroleum, chemical industry, urban water supply and drainage conditions requiring strict cut-off.
---
Previous:
Forged Steel ANSI Class 150 300 600 900 1500 2500lbs A105 Body 316 Ball Rptfe Peek Nylon Seat Insert Flange Trunnion Mounted Ball Valve China factory
---