Forged Steel Fully Welded Body Stainless Steel Ball Trunnion Mounted Welding End Ball valve manufacturer ATEX
Product Detail
Product Tags
What's the Ball valve ATEX ?
Ball valve ATEX is one of the most popular valves for various industries.With such features as small fluid resistance,smooth flow channel,rapid opening and closing,and easy automatic control,the ball valve has been widely used.But the seat or regular ball valves is generally made of PTFE and other non-metal materials.Limited by seat seal materials,the regular valves can not be used under the service condition of high temperature or wear resistance.
Therefore,the series of new style practical metal seated ball valves were developed,and have been widely applied in petroleum,chemical industry,electric power,metallurgy,light industry etc
Main features of the Ball valve ATEX ?
1.Advanced Ball and Seat Hardening Technology
The sealing is effected metal to meal between the ball and metal seat of the ball valves.According to different service conditions and requirements of users,various advanced ball and seat hardening technologies can be adopted,including HVOF coating,nickel-base alloy spray welding,high nickel alloy spray welding, cobalt case hard alloy spray welding,etc.Generally the ball and seat surface hardness can reach HRC55-60 with the maximum value of HRC70.and normally,the heat resistance of the sealing face material can be 540°C,with the maximum value of 980°C. The sealing face material has also good wear resistant and impact resistant performances.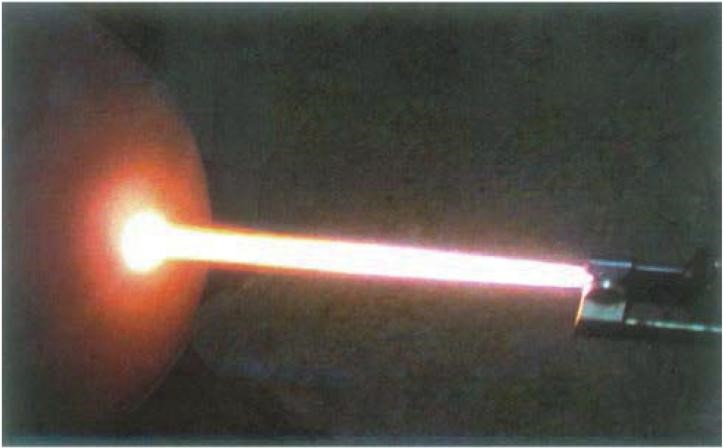 2.Flexible Valve Opening and Closing
Under the service condition of high temperature,the ball and seat will expand too much because of thermal expansion,and torque will increase and the valve cannot be opened,The ball valve adopts the disc spring or spring loaded sealing structure so that thermal expansion of parts under high temperature can be absorbed by the disc spring or spring. And it is ensured that the valve will be flexibly opened and closed under high temperature without expanding too much.
5. Reliable Sealing Performance
The unique ball grinding technology is adopted,through rotation of the ball and the grind er at different positions.the ball surface will achieve high roundness and fineness.The low pressure sealing of valve seat is realized by spring pre-tightened.In addition,the piston effect of valve seat is designed reasonably,which realizes high pressure sealing by the fluids itself,The tightness of metal seated ball valves meets the requirements of level IV of ANSI B16.104.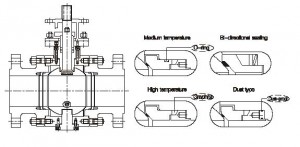 Metal seated trunnion ball valve

Metal seated floating ball valve
Technical specifications of the Ball valve ATEX ?
Metal seated ball valves,different design for floating ball and trunnion ball.
Metal seated floating ball valves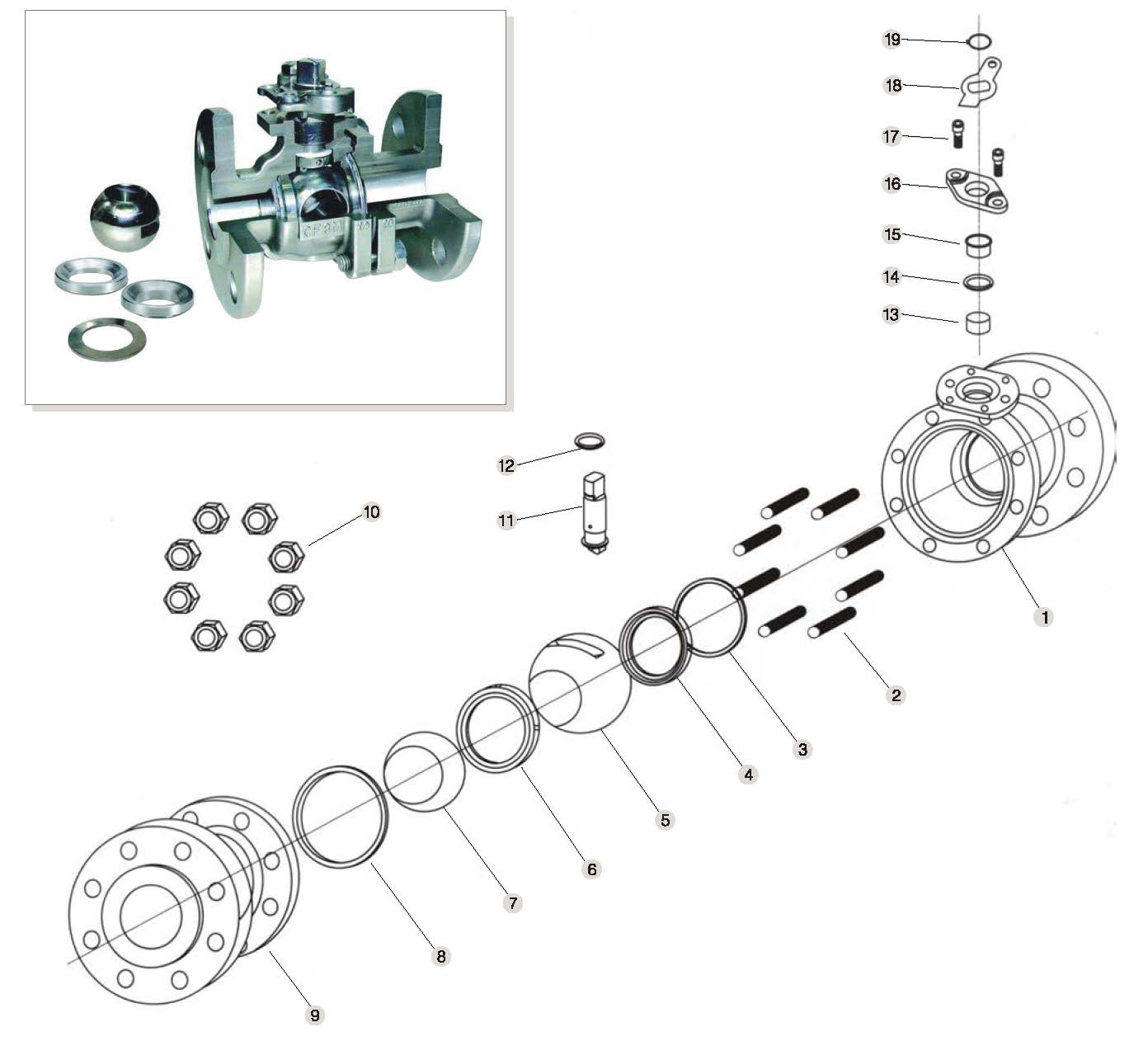 Metal seated trunnion ball valve
Product Show:Ball valve manufacturer ATEX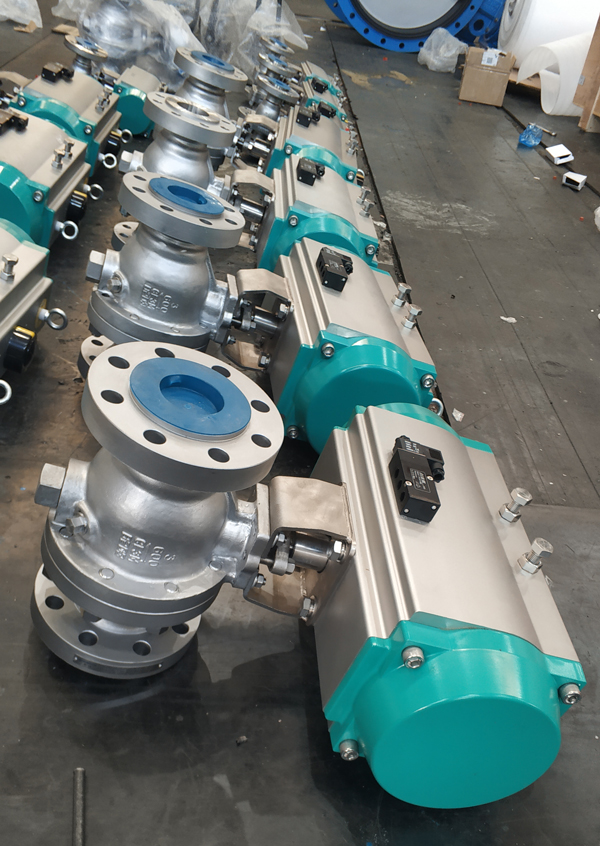 Application of Ball valve ATEX
What is the Ball valve ATEX used for?
The Ball valve ATEX  is widely used to cut off or connect the media in various pipelines, petroleum, chemical industry, electric power, metallurgy, light industry. It is suitable for severe service conditions containing solid granules,slurry,coal powder,cinder etc.
---
---