China Gate valve for steam API 600 602 Wedge Welding Gate Valve with High Pressure China factory
Product Detail
Product Tags
What's the Gate valve for steam ?
Gate valve for steam was invented to meet strict requirements of tightness and severe working conditions.
except for the conventional packing assembly as all the gate valve,the Gate valve for steam also has a bellow packing device.
it's completely different approach to packing is a device called a bellows seal,an accordion-like metal tube fastened to the valve stem and to the bonnet,forming a leak-proof seal with negligible friction and the bellows seal is able to stretch and compress with a sliding stem's linear motion.As the bellows is an uninterrupted metal tube, there is no place at all for leaks to develop.
Main features of Gate valve for steam
In particular chemical processes the fluids in the pipes are often toxic, radioactive and hazardous. Gate valve for steam  are used to prevent leakage of any toxic chemical to the atmosphere. Body material can be selected from all available materials,The bellow can be supplied in different materials like 316Ti, 321, C276 or Alloy 625.
1).Metal bellows seals the moving stem and increases durability of packed stem seal valves.

2).Bellows monitoring port (optional): A plug can be connected with the space above the bellows to monitor performance.

3).Two secondary stem seals: a) Backseat in open position; b) Graphite packing.

7).Not as the tradtional grease screw only for the stem thread,A grease nipple is designed on the valve bonnet,we may lubricate lubricate the stem,nut and bushing directly,through the grease nipple;

8).Ergonomically designed handwheel, longer service life, easy to operate, safer and more reliable;
Specifications of Gate valve for steam
(1)  On request: faced with Stellite   - Monel   - Hastelloy   - other materials

(2)  On request: faced with Stellite   - Monel   - Hastelloy   - other materials

(3)  On request: 18 Cr - Monel  - Hastelloy    - other materials

(4)  On request: Nodular Iron - Nitronic 60

(5)  On request: PTFE - other materials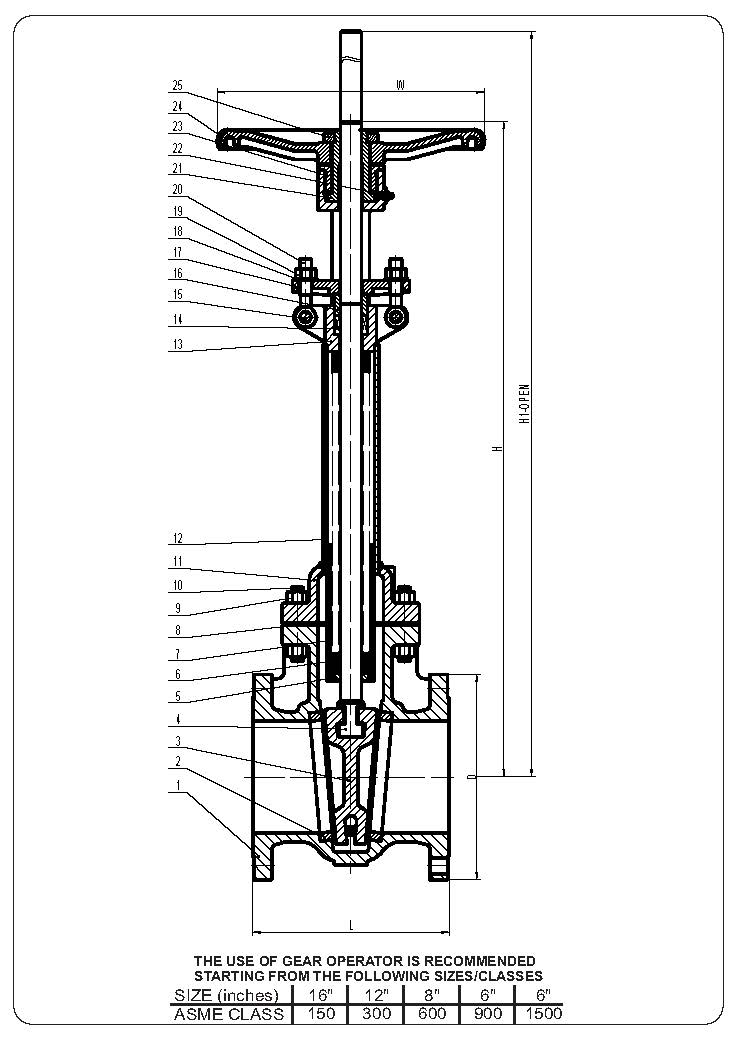 Technical Specifications

Product name

Bellows seal gate valve

Nominal diameter

2"-24"

Stem

Rising stem,non rotating stem

Bellows design

MSS SP117

Flange end

ASME B16.5

Butt welded with standards 

ASME B16.25

Pressure-temperature rating 

ASME B16.34

Pressure rating

Class150/300/600/900/1500

Design standard

API600

Face to face

ANSI B 16.10

Working temperature

-196~600°C

(depending on materials chosen)

Inspection standard

API598/API6D/ISO5208

Main application

Steam/Oil/Gas

Type of operation

Handwheel/

Manual gearbox

Electric actuator
Product Show: Gate valve for steam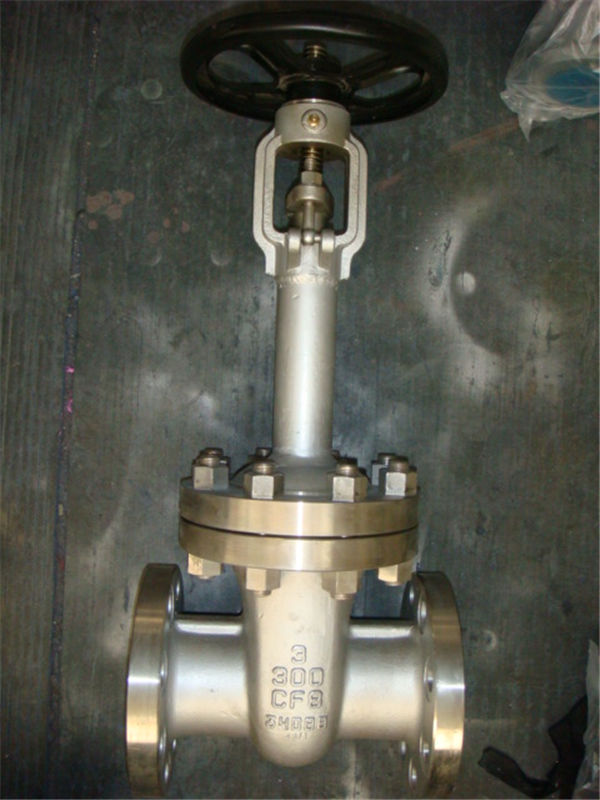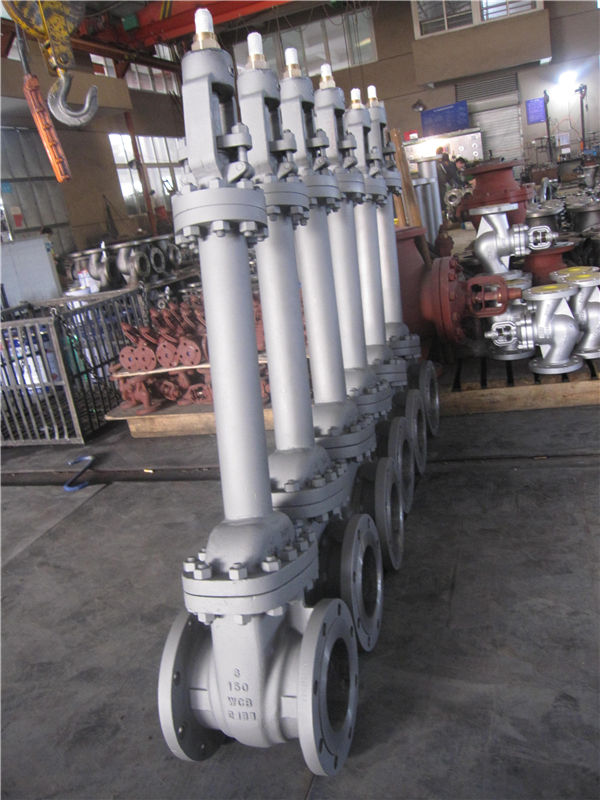 Applications of Gate valve for steam
This kind of  Gate valve for steam  is widely utilized in pipeline with liquid & other fluids,especially for the fluids toxic,radioactive and hazardous 
Petrol/oil

Chemical/Petrochemical

The pharmaceutical industry

Power and Utilities

Fertiliser industry
---
---