Product Detail
Product Tags
What is Ball Check Valve?
Ball Check Valve functions by means of a ball that moves up and down inside the valve. The seat is machined to fit the ball, and the chamber is conically shaped to guide the ball into the seat to seal and stop a reverse flow.
If the pump capacity is not sufficient it is possible to choose a lighter ball, and if water hammer occurs when the pump stops, it may be solved by selecting a heavier ball. 
Ball Check Valve Technical Specifications
Working temperature:EPDM ball -10~120°C
NBR ball 0~80°C
Flange ends: EN1092-1 PN10/16
Face to face: EN558-1/DIN3202 F6
Inspection standard: EN12266/ISO5208
Medium: Fresh water, sea water, food, all kinds of oil etc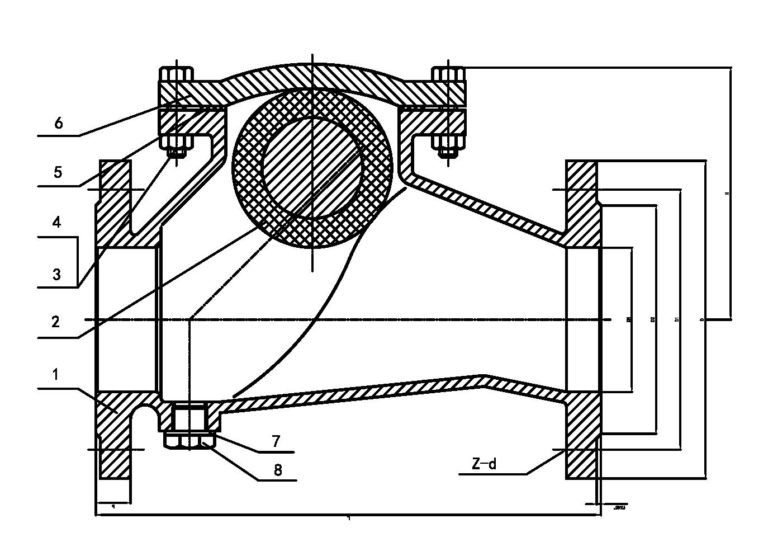 Our advantages of Ball Check Valve
Nortech Ball Check Valve are self-cleaning, as the ball rotates during operation which eliminates the risk of impurities getting stuck on the ball. The standard ball is designed with a NBR rubber lined metal core, and the rubber hardness is optimized to prevent the ball from getting stuck in the seat. Balls of polyurethane are suitable for abrasive media and when different balls weights are needed to prevent noise and water hammer. A full and smooth bore ensures full flow with low pressure loss and eliminates the risk of deposits at the bottom that could prevent tight closure.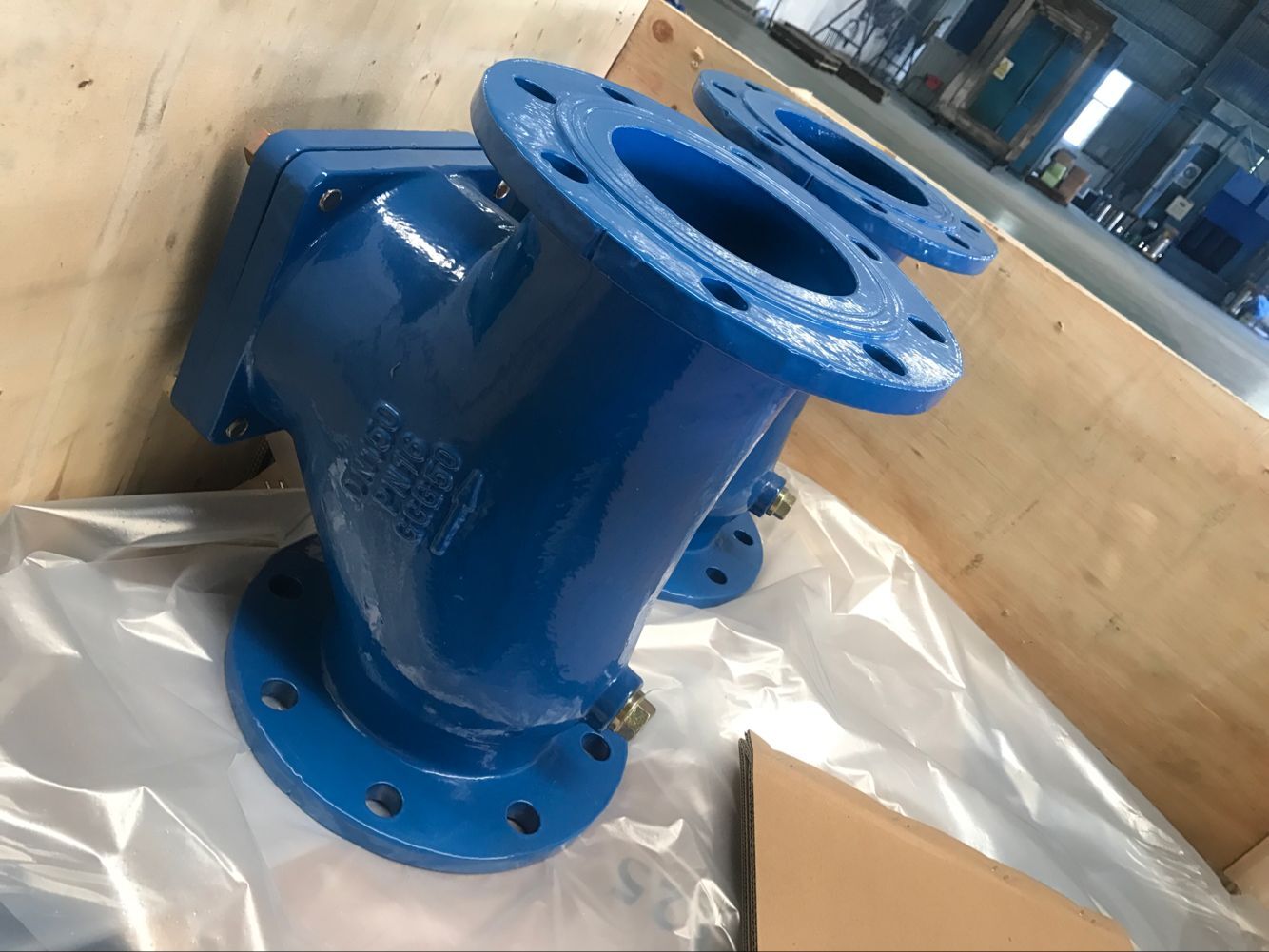 What is the Ball Check Valve used for?
This kind of  Ball Check Valve  is widely utilized in pumping stations that are rarely attended, since they demand only limited maintenance, typically if the ball makes noise caused by insufficient pump capacity or water hammer.  
---
---